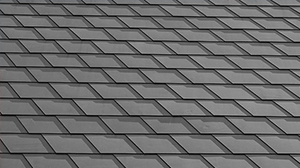 Shingles Roofing
Asphalt shingles are both affordable and versatile while requiring less maintenance.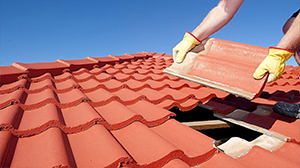 Tile Roofing
Tile Roofing is both ascetically pleasing, long lasting and energy efficient.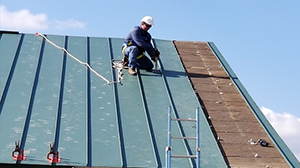 Standing Seam Roof
Lightweight, durable and long lasting Standing Seam Metal roofing is a great choice for those looking for a fastener-free roofing system.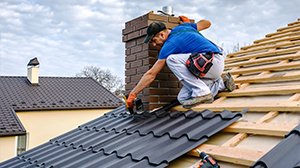 Metal Roofing
With so many metal roofing options to choose from, stamped metal roofing can have a similar look to tile but lasts longer, meanwhile more affordable options such as 5v cripple with exposed fasteners.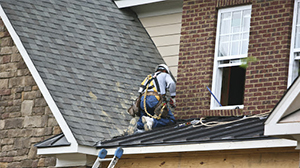 Residential Roofing
Looking for a replacement roof? We have a team of experts that specifically work on residential roof replacements and roof repairs.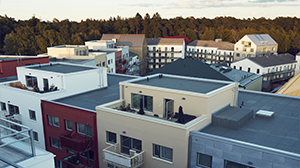 Condominium Roofing
We are the industry leader in Commercial Roofing specializing in deploying crews to handle large projects from Condominium Associations.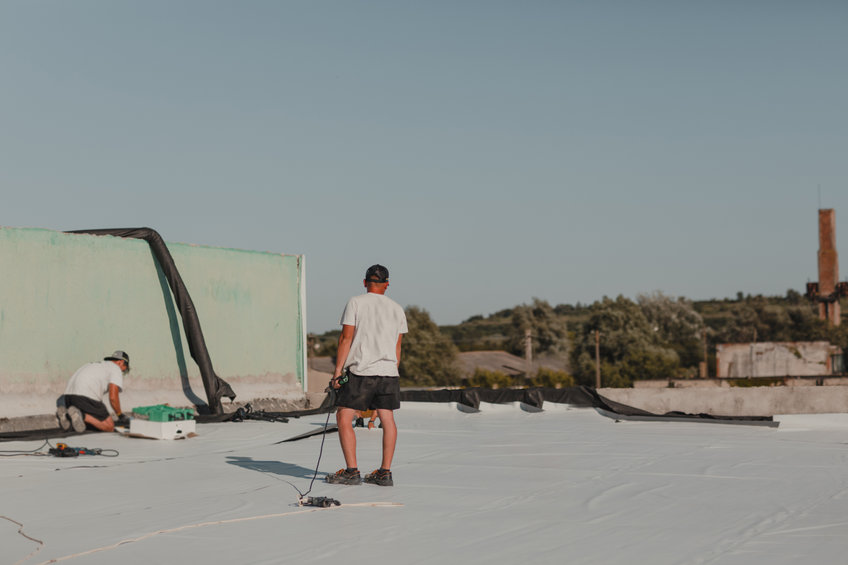 PVC Roofing
Polyvinyl Chloride (PVC) single-ply roofing membranes are among the most popular commercial roofing products available today. PVC is remarkably durable and highly resistant to some of the toughest flat-roof aggressors like fire, chemicals, and hurricane-strength winds.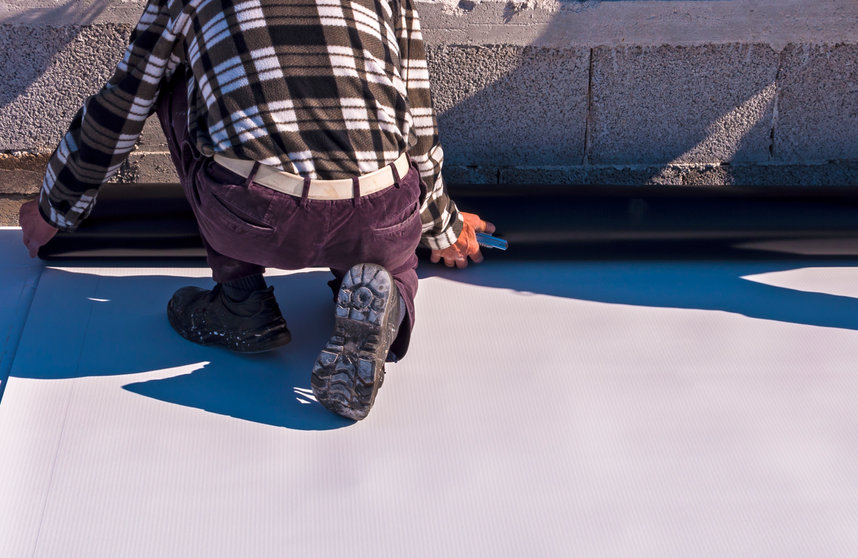 TPO Roofing
Thermoplastic polyolefin (TPO) single-ply roofing membranes are among the fastest growing commercial roofing products on the market. As demand increases for heat-reflective and energy efficient roofing systems, you can rely on TPO single-ply roofing membranes to continue to provide resistance to ultraviolet, ozone and chemical exposure.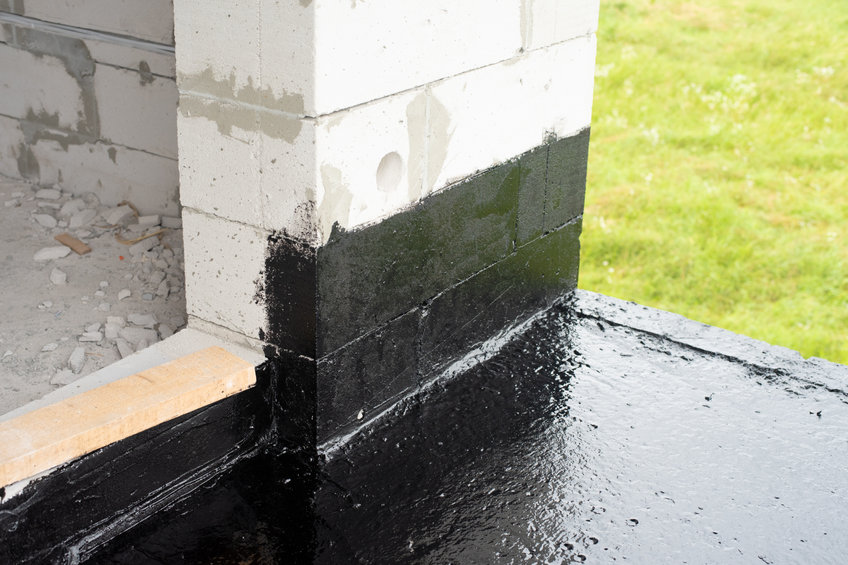 Coatings
Roof coatings have been around for a long time and many facility owners and managers are still relatively unaware of the numerous advantages good roof coatings can provide.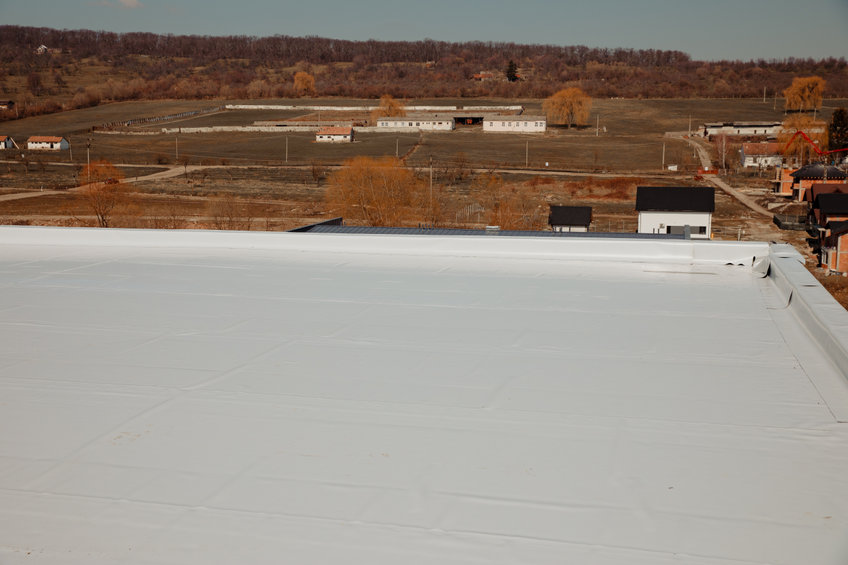 Elastomeric Coating
An elastomeric coating is a coating that's capable of being stretched at least twice its original length (100% elongation) and recovering to its original dimensions.
Elastomeric is used in commercial and industrial roofing as a liquid that gets applied on top of an existing roofing systems to form a membrane.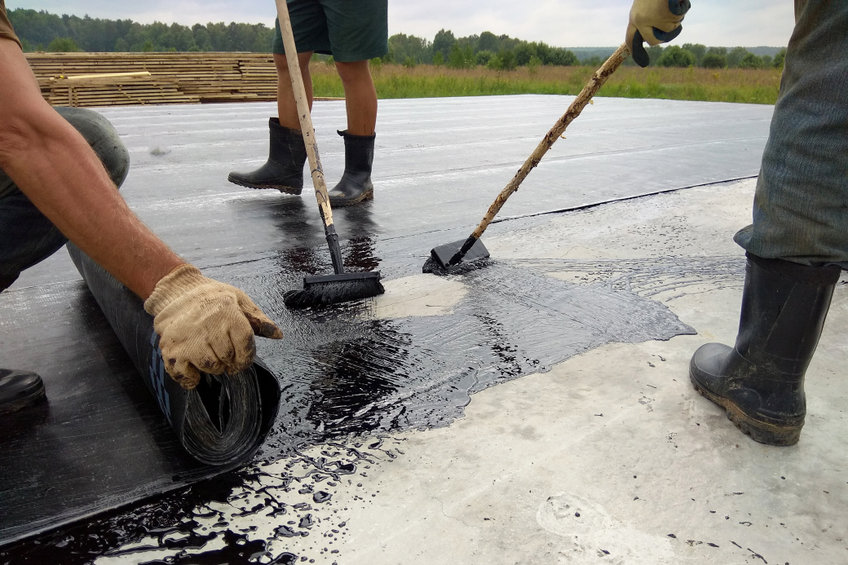 Modified Roofing or Bitumen Roofing
Modified Bitumen (MB) roofing is an asphalt-based, slightly akin to the Built-up-Roof (BUR) designed for buildings with low-slope or "flat" roof structures.